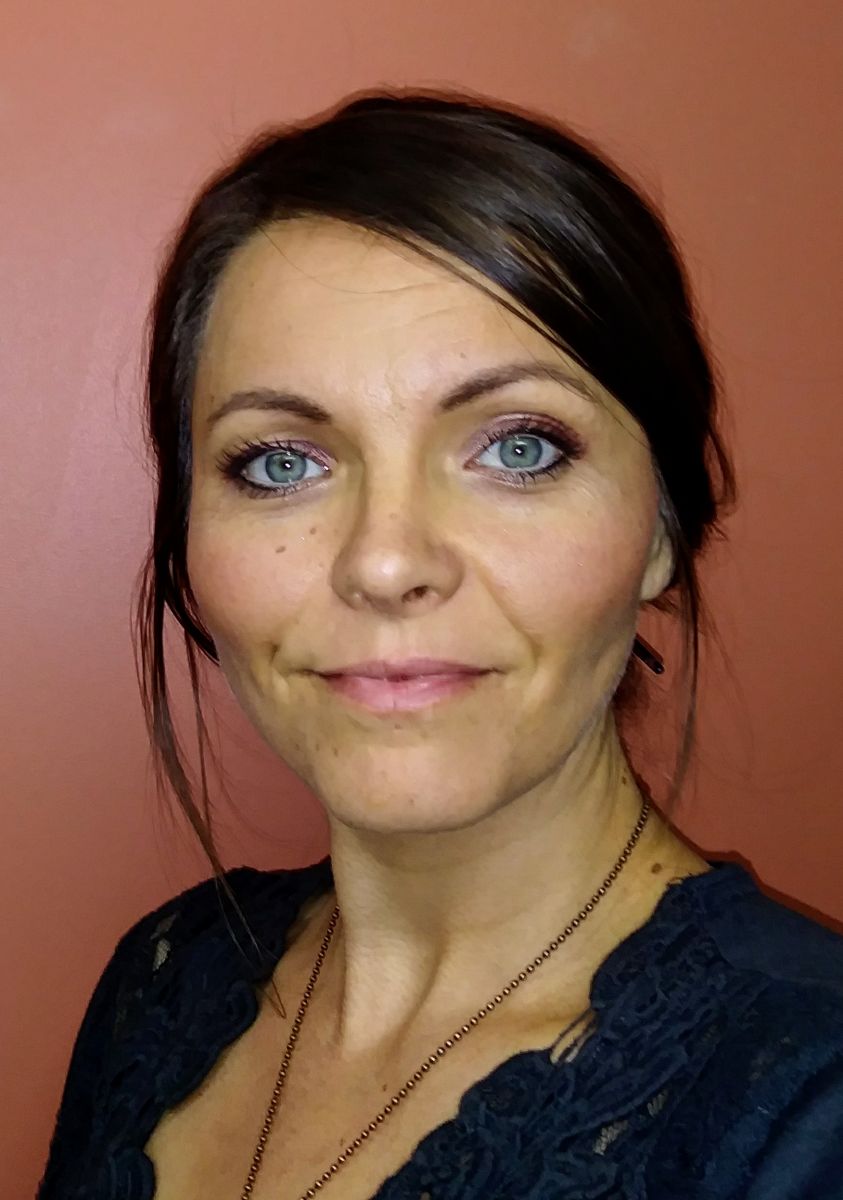 Amanda Snow, LMT CA
Graduated from Gateway Community and Technical College 2003
Graduated from The Aromahead Institute of Aromatherapy 2019
Amanda has been a Massage Therapist since 2003 and has always been passionate about helping others! She dedicated 11 years to the salon and spa industry where she was Team Leader and Massage Manager. Types of massages performed daily include Swedish, Deep Tissue, Hot Stone Massage, Maternity Massage, Chair Massage, and just recently graduated from The Aromahead Institute with 235 hours of additional education to become certified in the professional use of aromatherapies.
Amanda enjoys caring for everyone of all ages and abilities and will take the time to listen to the needs of each individual. To merge the relaxation benefits of massage with a therapeutic approach, she continued her skills and training in Neuromuscular Therapy and Advanced Deep Tissue, Advanced Prenatal Massage, Cranial-Sacral Fundamentals, Infectious Control, Successful Business Management, and Ethics and Professional Responsibility. There is a need for a well rounded approach when healing with massage, and not just any one technique is the answer. Amanda lets her hands guide her, uniting relaxation with a therapeutic touch!
Amanda is a born-and-raised native to Erlanger, KY where she married her high school sweetheart and welcomed their two children. When they aren't camping in the woods, they are keeping their lives as simple as can be!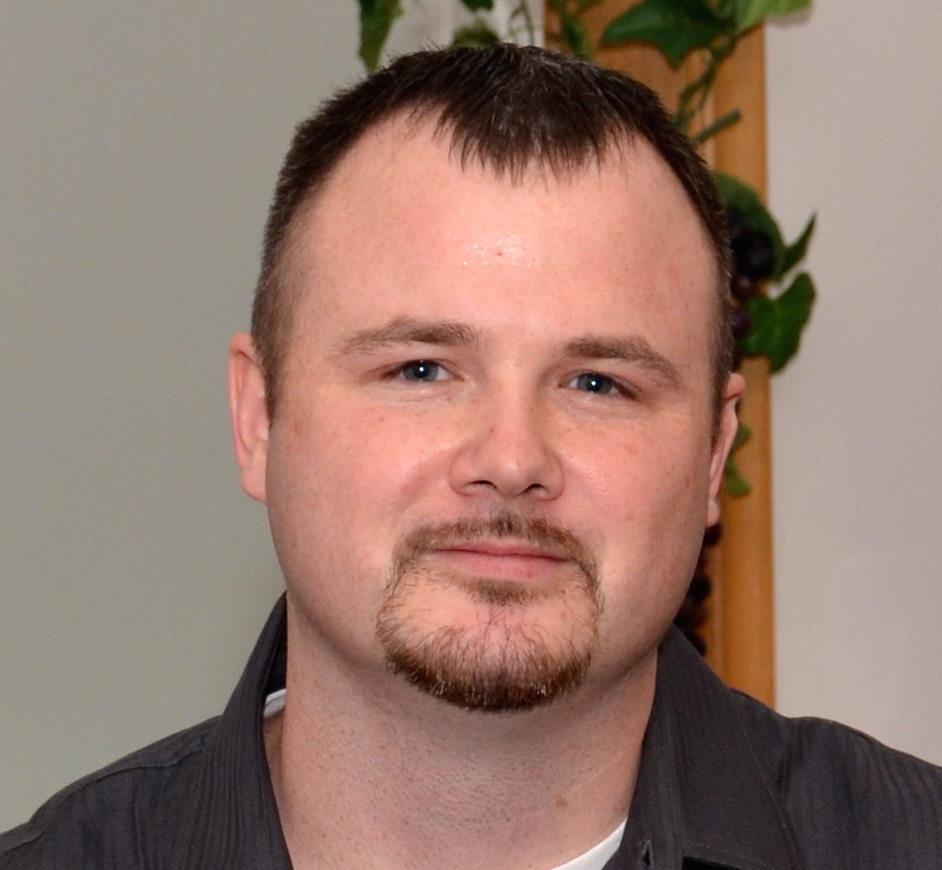 Chris Byrd, LMT
Graduated from the Cincinnati School of Medical Massage
Chris has been serving the Northern Kentucky area for several years, and has been passionate about learning new modalities and perfecting his craft. Types of massages performed include Swedish, Deep tissue, Sports, Hot Stone, Hot Bamboo, Maternity, Aromatherapy, Reflexology, and Chair Massages. He happily works with a wide variety of clients ranging from individuals looking for relaxation, to those working to overcome serious injuries and specializes in working with athletes.
Chris' drive and devotion for helping people came while serving in the United States Marine Corps where he saw firsthand the healing power of massage. After his own experience, Chris realized how much he could help the community by providing this type of service.
Although not a native of the Northern Kentucky area, Chris resides in Erlanger, Ky and is proud to call it his home. When on his leisure time, Chris enjoys cruising his motorcycle, hiking and camping in the mountains, walking his two dogs Roscoe and Dodger, and of coarse playing with his two boys!!